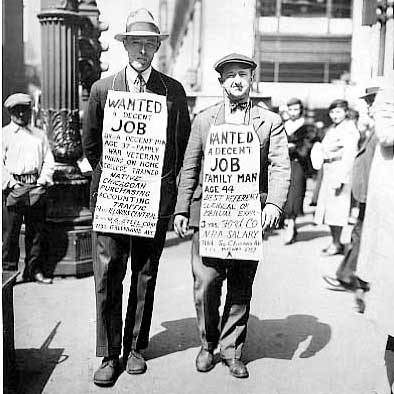 http://emilybooks.files.wordpress.com/2010/02/down-and-out.jpg
im currently reading "down an out in paris and london" by george orwell on request from a friend. its really really good. talking all about poverty and not having enough money to eat for 5 days and working in the underground kitchens of paris, but all the while keeping pretty darn upbeat about the whole situation. from an english perspective.
and we think we have it bad money wise as students......
definitely read this book.
got me thinking what gonna happen when i leave this lovely warm cozy university next year....